You're child could be given a SEN diagnosis at an early stage in their life and it is important to know what it means for them, their lifestyle and their growth. Click on each of the documents below to find out more.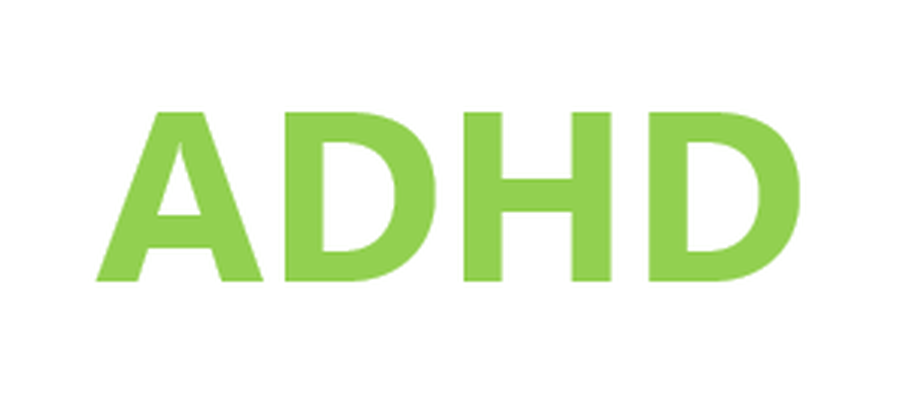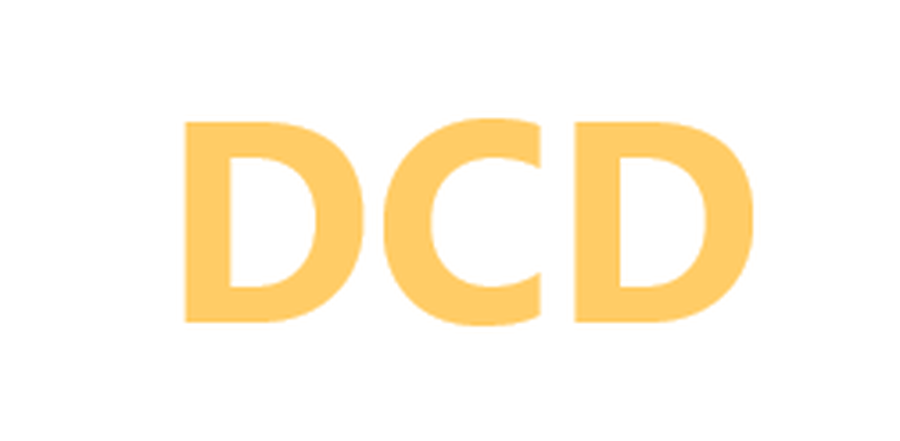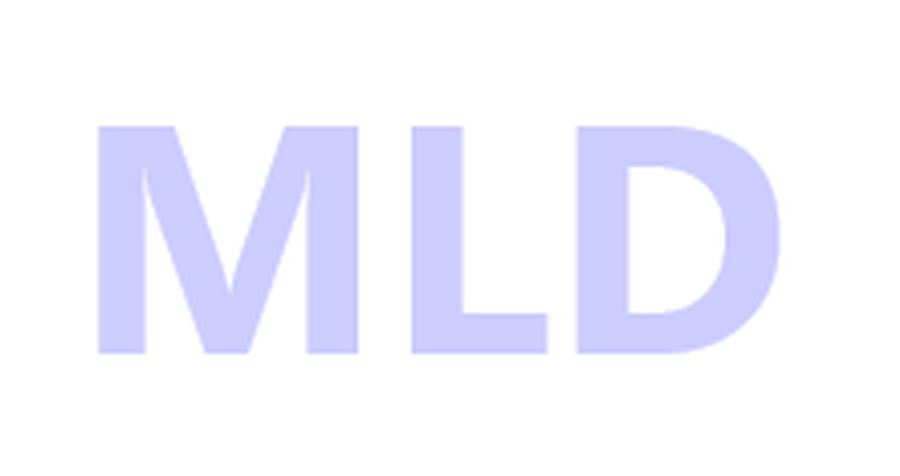 Learning Support Resources
A-Z
Click below for helpful resources to do with your child at home.